Discover the North
Kefalonia is a large and diverse island, with many places and things to explore and discover. The northern part of the island is flush with green scenery and majestic turquiose blue waters. There you will find the old traditional footpaths that interconnect the villages and were used back when the area was untouched by modern civilization. You can see the relics of the past, old stone houses still standing even after the great earthquake of 1953.
The paths are all makred and have signage, so exploring is a fun thing to do if one does want to visit the beach. The paths also take you to some of the beaches so one could combine for hike and swim.
After that what else is better than a cool beverage and meal in one of the local tavernas. Most of them are in Fiscardo, but there are some "hidden treasures" in the surroundng villages.
Seafood Lovers
Pleasure a unique gastronomic experience by the sea with the freshest fish from the Ionian waters. a vast variety of appetizers, local mezedes and delicious salads complete by a great selection of local wines, at various restaurants and taverns in Fiskardo.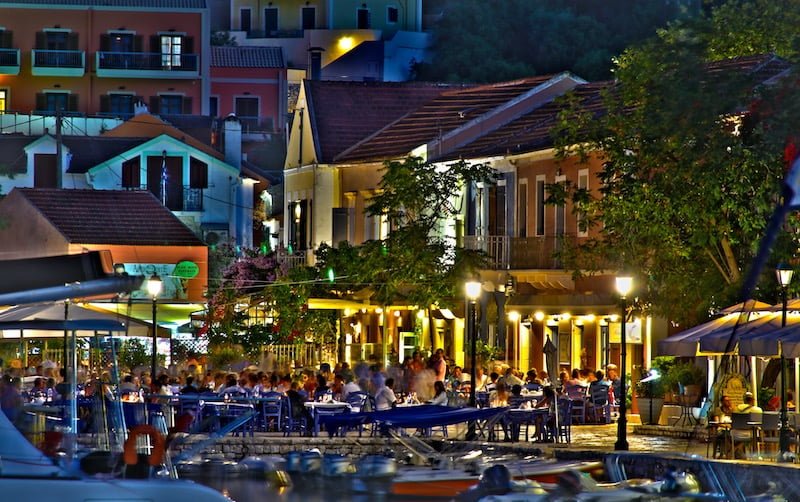 SUNSET AT ALATIES BEACH
Surrounded by water springs, this legend-inspiring bay of unrivaled beauty forms a dramatic scenery in all shades of blue as it emerges in your sight, embraced by rocks in lush greenery.
BOAT TOUR IN THE CAVE-LAKE
Surrounded by dense forestry, slope down to another miracle of nature in Kefalonia's subterranean world and let your footsteps guide you to the cave of the nymphs.
UNRAVEL THE SECRETS OF THE KEFALONIAN WINES
Indulge your taste buds and savor epic indigenous wines with ancient origins. It's the soil!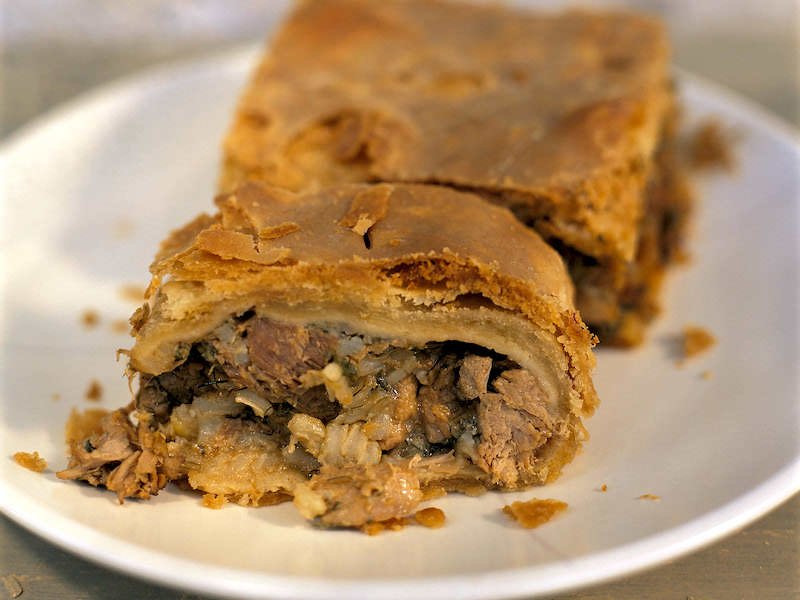 EAT LIKE A LOCAL
Anything your heart desires can be found in the quaint little taverns that are scattered around the various villages of Kefalonia.
"Staying in Fiscardo was an experience on its own, but getting the opportunity to immerse into the local area, walking the old footpaths, watching the amazing sunsets from unique places and swimming in remote private beaches was something we will never forget…"
John D. – Guest




High Season Rates
Average €130/night
FiscardoStudios
Fiscardo, Kefalonia 28084, Greece