Book Now
This is an availabilty request not a direct booking. We will contact you for further information and details on how to proceed. Typical response time within 24hours.
2023 Reservations Countdown
General Inquiries & Reservations
Contact us via email, iMessage, Viber, WhatsApp or SMS/text for availability or any other inquiry you may have. We typically reply within 24hours.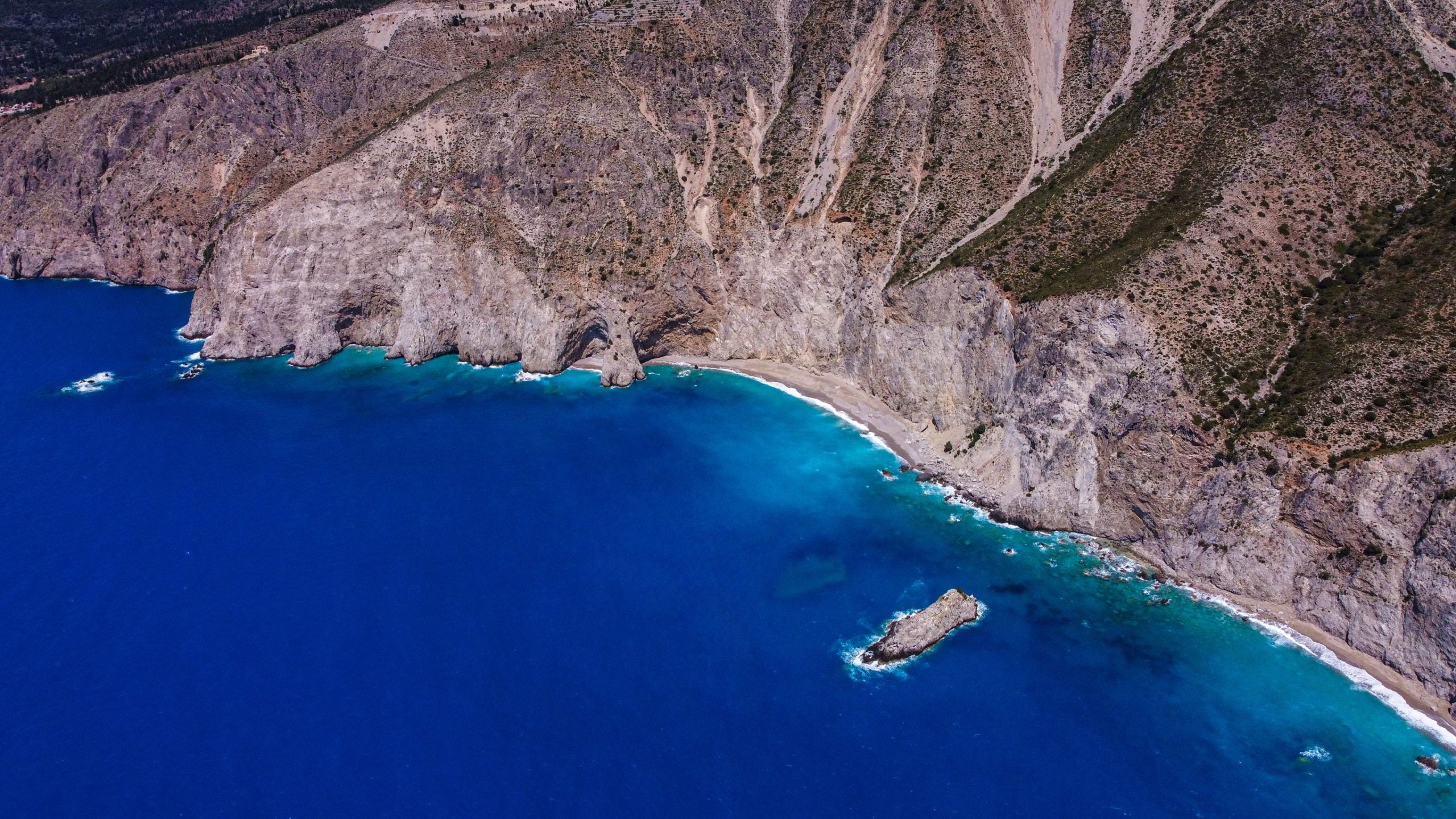 High Season Rates
Average €130/night
FiscardoStudios
Fiscardo, Kefalonia 28084, Greece